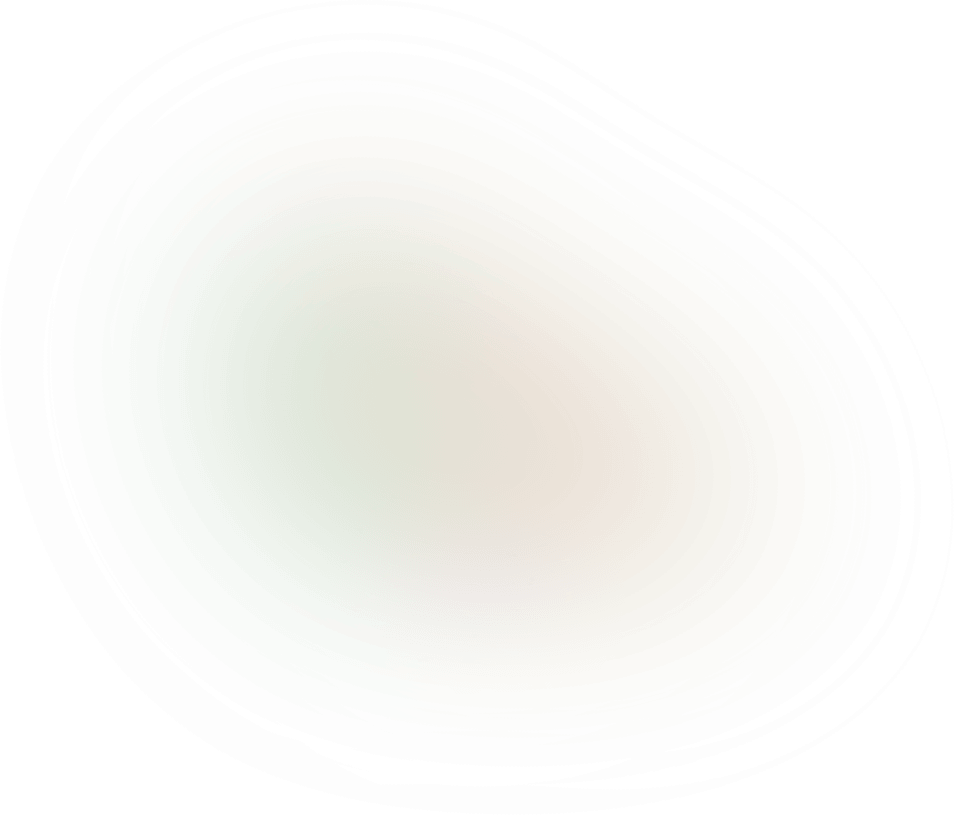 ---
About
Who We Are
---
HE Advisory specializes in providing invaluable support in the field of strategic planning to companies in all sectors, governments, and individuals, in determining and developing their main strategic plans to achieve their long-term goals with a specific focus on political, economic, and technological changes.
HE Advisory firmly believes that building a solid vision, along with a clearly defined path, with expert strategic planning are the key elements of success for any entity.

---
To schedule a time to discuss your financial future or schedule a complimentary financial review, please feel free to contact me at
+20 100 0000 122
[email protected]
---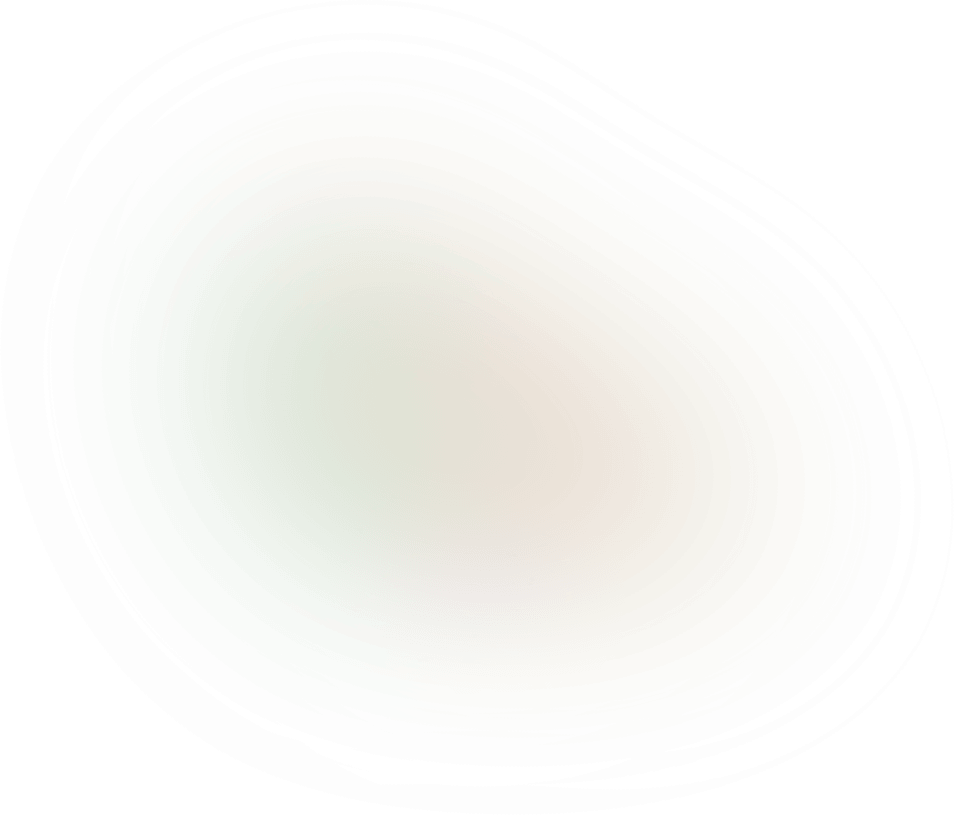 ---
About The Founder
Hisham Ezz Al-Arab
---
HE Advisory is founded by the visionary and philanthropist, Hisham Ezz Al-Arab. With 40+ years of experience across the Middle East, Africa and Europe, building his international banking excellence at the likes of Merrill Lynch, then to JP Morgan and Deutsche Bank where he left as a Managing Director, until he joined CIB in 1999 and elected as the Managing Director and Chairman of CIB in 2002.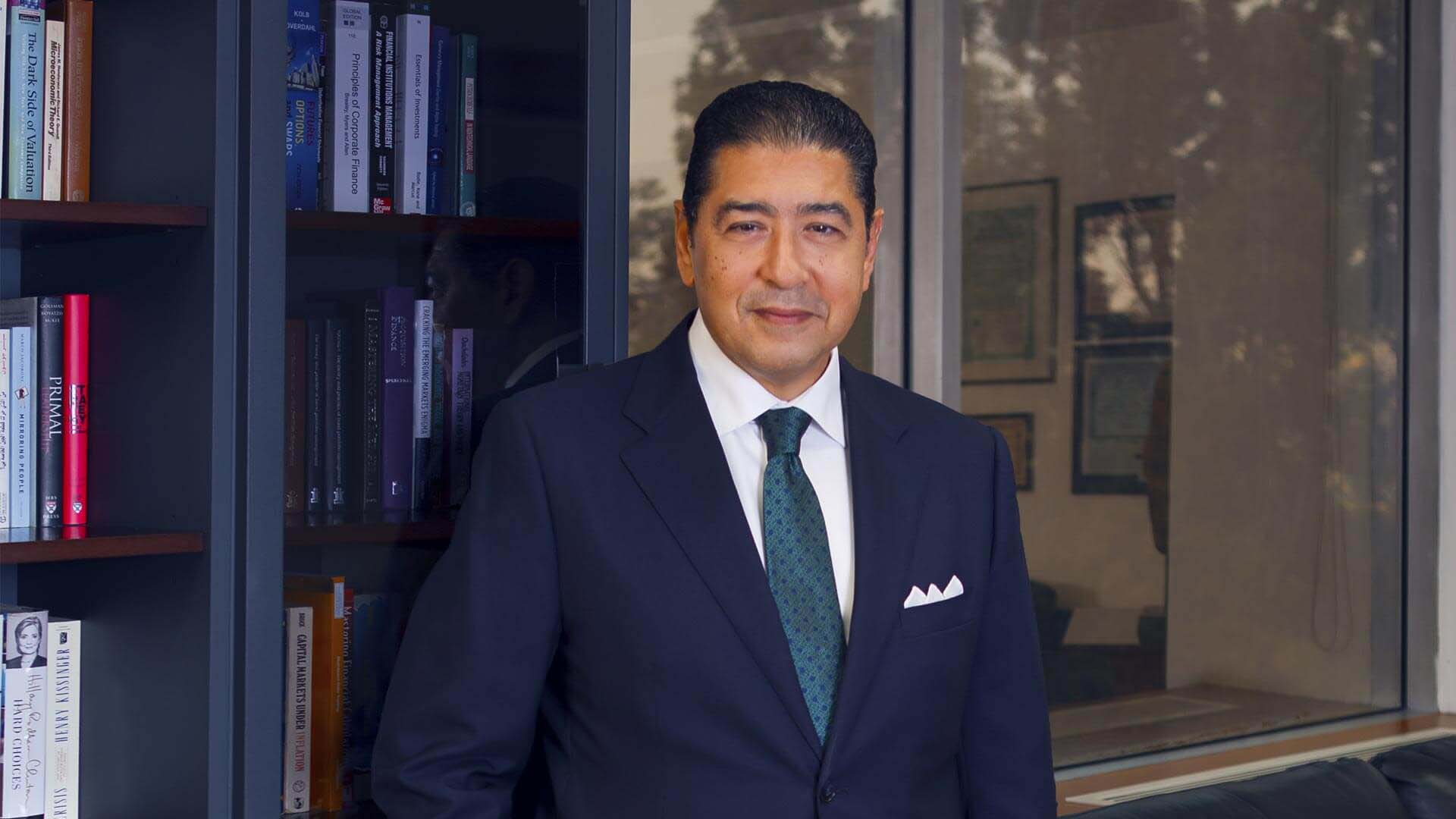 Find out More About Hisham Ezz Al-arab
---
Products
What We Provide
---
HE Advisory offers financial management to individuals and businesses in the following key areas:
---